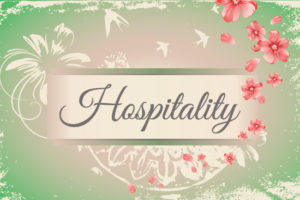 Hospitality
Making new friends, bringing comfort to the grieving,
sharing hope with the sick, rejoicing with the newlyweds and new born, with the love of Christ – that's our hospitality ministry. We have a place for you.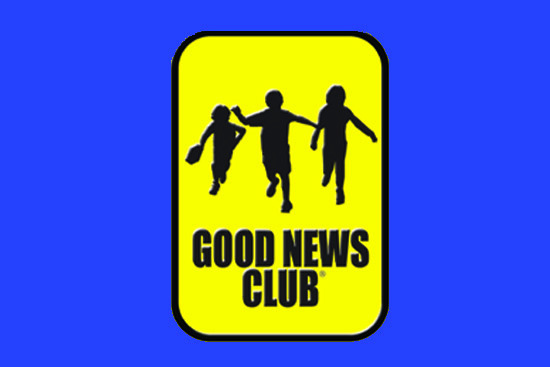 Good News Club
Child Evangelism Fellowship Good News Clubs of Coastal Georgia seeks to share the Gospel of Jesus Christ with school age children, giving them joy, peace and hope in knowing Christ from a young age.