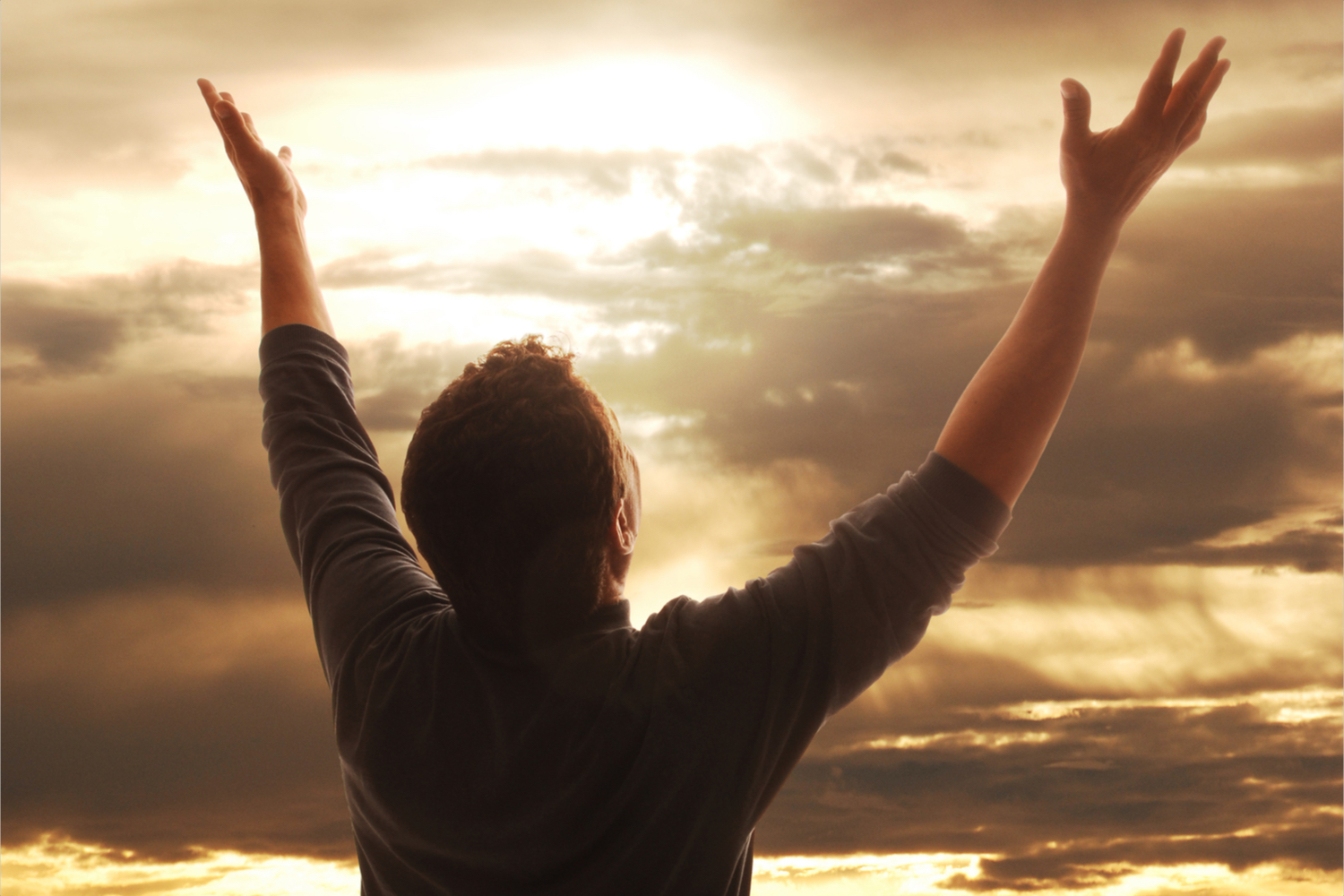 Worship
We gather in joyful praise and worship of our Savior Jesus to encourage each other and grow in our knowledge and faith. We surrender, giving our all to God, holding nothing back. This is worship!

Life Groups
Small groups provide a comfortable setting to grow together in Christ and God's Word with an added benefit of developing new relationships. While our Life Groups are led by seasoned Christians, participants are from all walks of life with varying degrees of Christian experience.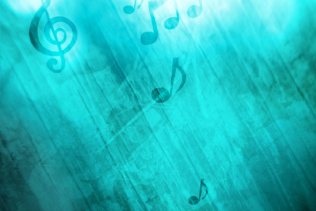 Music
Praise Band – Choir – Handbells
What a joy it is to praise Jesus through song and music!

A variety of musical opportunities are available for all ages.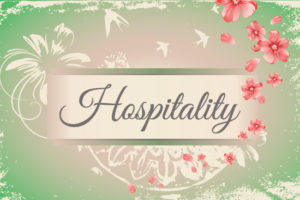 Hospitality
Making new friends, bringing comfort to the grieving,
sharing hope with the sick, rejoicing with the newlyweds and new born, with the love of Christ – that's our hospitality ministry. We have a place for you.