Did you receive a wristband from a friend at Frederica Baptist Church?
Explore the meaning behind the band and its symbols, and learn more about how to know God personally.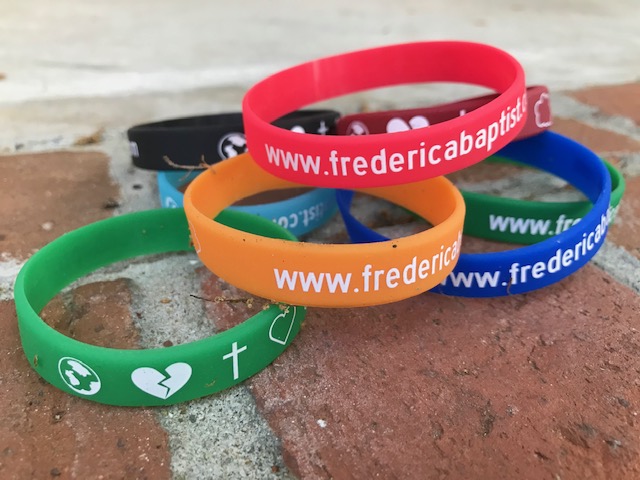 God's Perfect Creation
The Bible tells us that God created the world perfectly, and created us to know Him personally — to worship and walk with Him. Everything and everyone fit together in peace and harmony. We see beauty, purpose, and evidence of His design all around us.
See the Scriptures:
Genesis 1:31, Psalm 19:1
But things don't seem perfect anymore, do they?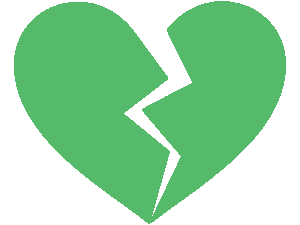 Sin and Brokenness
Sin leads to a place of brokenness. We see this all around us and in our own lives as well. When we realize life is not working, we begin to look for a way out. We tend to go in many directions trying different things to figure it out on our own. Brokenness leads to a place of realizing a need for something greater.
Life doesn't work when we ignore God and His original design for our lives. We selfishly insist on doing things our own way. The Bible calls this sin. We have all sinned and distorted the original design. The consequence of sin is separation from God, in this life and for all eternity.
See the Scriptures:
Romans 1:25, Proverbs 14:12, Romans 3:23, Romans 6:23
At this point we need a remedy. We need some good news.

The Good News of Jesus Christ
Because of His love, God did not leave us in our brokenness. Jesus, God in human flesh, came to us and lived perfectly according to God's design. Jesus came to rescue us, to do for us what we could not do for ourselves. He took our sin to the cross, paying the penalty of our sin by his death. Jesus was then raised from the dead to provide the only way for us to be rescued and restored to a relationship with God.
Simply hearing this Good News is not enough. We must admit our sinful brokenness and stop trusting in ourselves. We don't have the power to escape this brokenness on our own; we need to be rescued. In this, we must ask God to forgive us, turning from sin to trust only in Jesus. This is what it means to repent and believe. Believing, we receive new life through Jesus and God turns our lives in a new direction.
See the Scriptures:
John 3:16, Colossians 2:14, Ephesians 2:8-9, Romans 10:9
What happens when God restores our relationship to Him through Jesus Christ?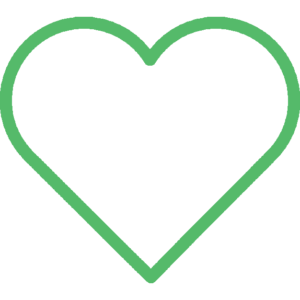 Restore & Pursue
When God restores our relationship to him, we begin to discover meaning and purpose in a broken world. Now we can pursue God's Design in all areas of our lives. Even when we fail, we understand God's pathway to be restored, this same Good News of Jesus. God's Spirit empowers us to pursue His Design and assures us of His presence in this life and for all eternity.
God's restoration leads to a renewed love for Him, as well as empowerment to love others around us with His love.
See the Scriptures:
Philippians 2:13, Ephesians 2:10, 1 John 4:7-8, Galatians 5:22-23
Even more than God's work in us in this life, we see an even greater promise to come.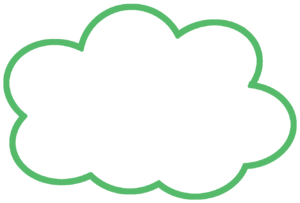 Perfect Eternity with Christ
Our hope does not end with what God does for our lives now, but extends into eternity. God has promised us eternal life with Him, and will one day make all things new. We have the joy of knowing that the trials of this life are only temporary.
The Bible tells us that there will be a new Heaven and a new Earth — once again perfect with no struggle, pain, sorrow, or grief. We can look forward with hope to living eternally joyous lives with Christ, our King.
See the Scriptures:
Revelation 21:4, Psalm 16:11, Romans 8:18
Are you ready to follow Christ?
〉

Do you believe in God and His perfect design?
〉

Do you recognize that you've tried to do things your own way, and that sin has separated you from God and His plan for you?
〉

Do you believe that Christ is God's Son, that He died on the cross to pay the price for your sin, and that He was raised from the dead proving His power over sin and death?
〉

Will you turn away from sin and commit to following Christ — giving Him full control of your life?
A Conversation Between You and God
Following Christ begins with a conversation between you and God in prayer. You can have it anywhere and at any time, but it simply requires a humble submission to Him. It may sound something like this:
"My life is broken and I recognize that it's because of my sin. I need you. I believe that Jesus came to live, die, and that He was raised from the dead to rescue me from my sin. Forgive me. I turn from my selfish ways and put my trust in You. I know that Jesus is God, and I will follow Him."
See the Scriptures::
Romans 10:13, Romans 10:9

READ
Begin reading the Bible. We suggest
the Book of John.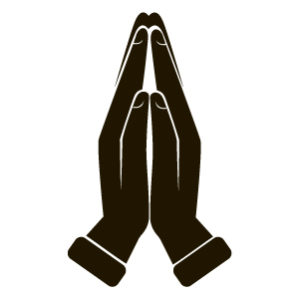 PRAY
Spend time talking to God every day.

GATHER

NEXT STEPS GUIDE
Come explore God with us.